James Dupré Performs at The Fish House Deck Bar
The Fish House is pleased to welcome back country music sensation James Dupré for a two-night stand at The Fish House Deck Bar; Friday, March 10 and Saturday, March 11. Both nights he will be performing 8:00 – 10:00 p.m. The John Hart Project will take the stage afterwards, playing until 1:00 a.m.
Fresh from "The Heroes and Friends Tribute to Randy Travis" in Nashville where he performed alongside Alabama, Travis Tritt, Wynona, Kenny Rogers, Alison Krauss, Tanya Tucker, and more, Dupré is glad to be back at The Fish House to share his music with friends and fans.
Dupré, who hails from Bayou Chicot, Louisiana, has performed on a number of occasions at The Fish House. He was famously a member of Adam Levine's team on the NBC hit show "The Voice" and since has been a mainstay in Nashville performing and touring scene. His new album, "Stoned to Death," is currently holding steady on the top 40  on the Music Row Country chart.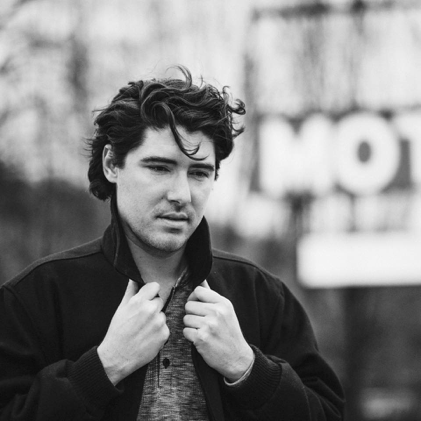 For more information on James Dupre: www.facebook.com/jamesdupremusic/
For more information on The Fish House: https://www.facebook.com/pensacolafishhouse